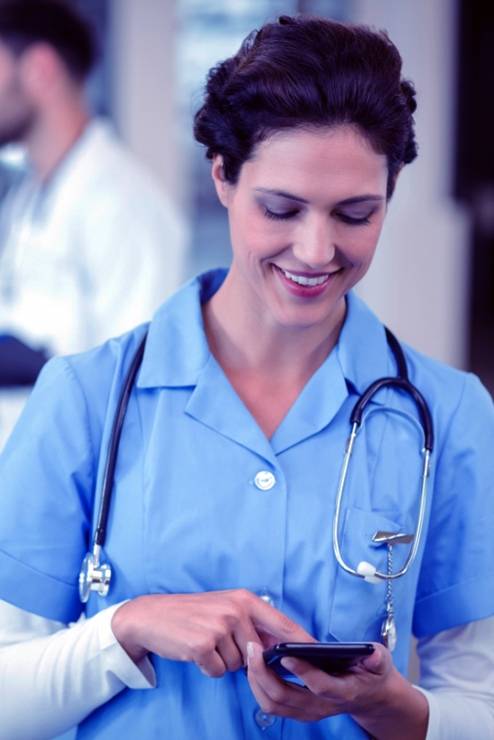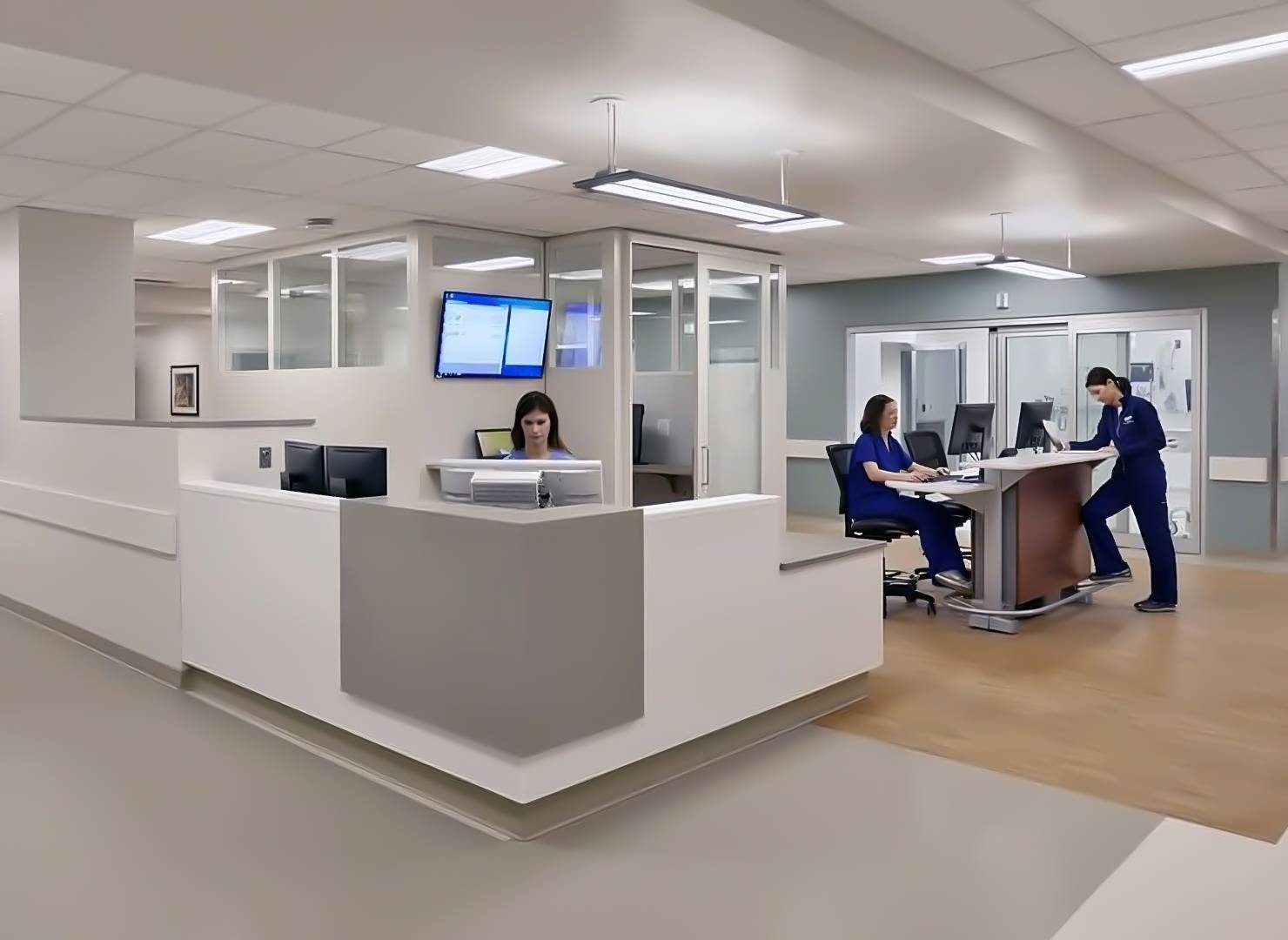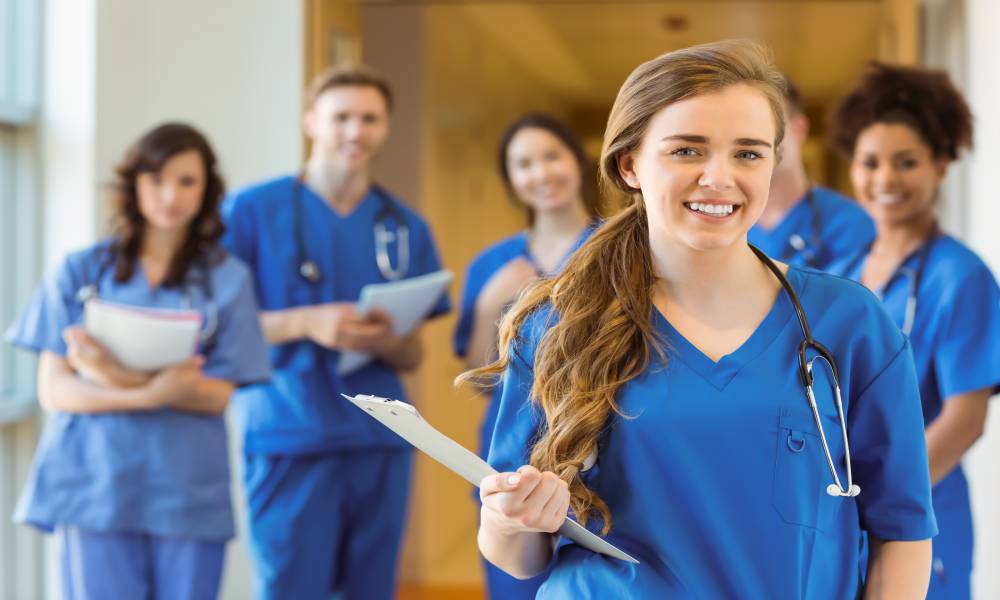 Get to know us
Our top goal is to make both facilities and clinicians come out winners. We are here to reinvent temporary and contract staffing. For a long time both clinicians and facilities have been at the mercy of Staffing Companies. They hold all the cards.
Our MedicalShift App plays the role of a matchmaker between the clinicians and facilities. We provide a new way to negotiate rates on a shift until both the facility and the clinician arrive at a mutually beneficial rate. With no middle man, a rate can be arrrived upon where everyone comes out a winner.
Our top values are innovation and collaboration. We are at the cutting edge of technology. Our goal is to revolutionalize the healthcare staffing industry and empower everyone involved.
Our Process
Facilities post open shifts on the app and licensed healthcare workers bid on those shifts. The rate is mutually agreed between the two parties.
All our Clinicians are vetted in advance. We do thorough background checks, check for validity of their licenses and certificates and make sure they have all the necessary training needed to perform their duties.
We make sure that Facilities get the best Clinicians to work for them and the Clinicians get the choice of facilities they feel comfortable working for.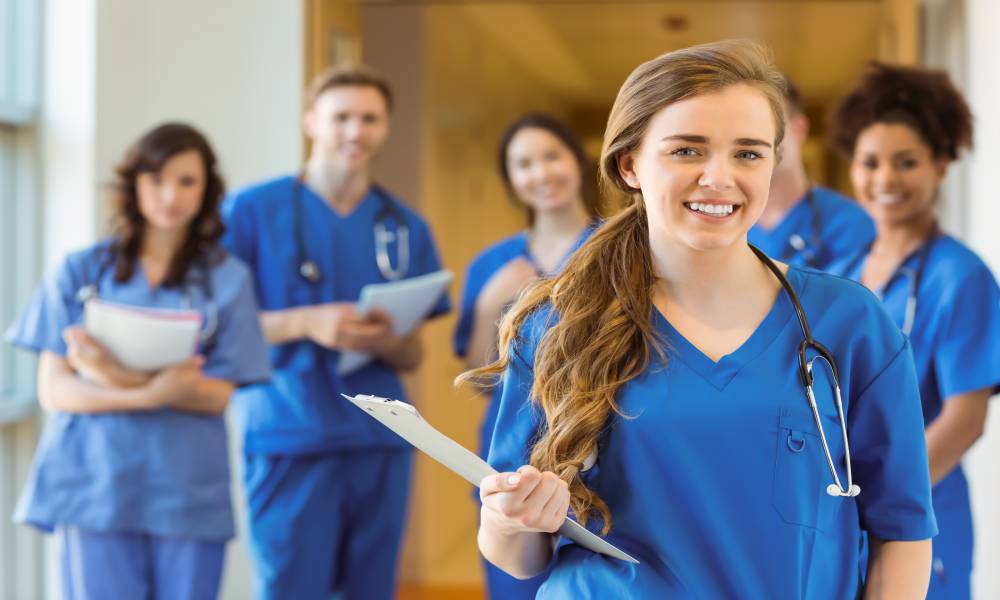 Let's work together
Our team is excited to provide a platform that allows a win-win situation for both the Clinicians and Facilities. If you have any questions or want any further details please contact us.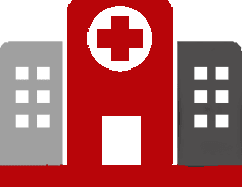 Post shifts at your convenience

1

Control your own dashboard

2

Invite clinicians to your shifts

3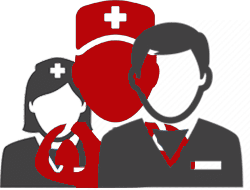 Bid on shifts at your own desired rate

1

Plenty of hours and shifts to choose

2

Design your own schedule

3